Barefoot Seats & Seat Covers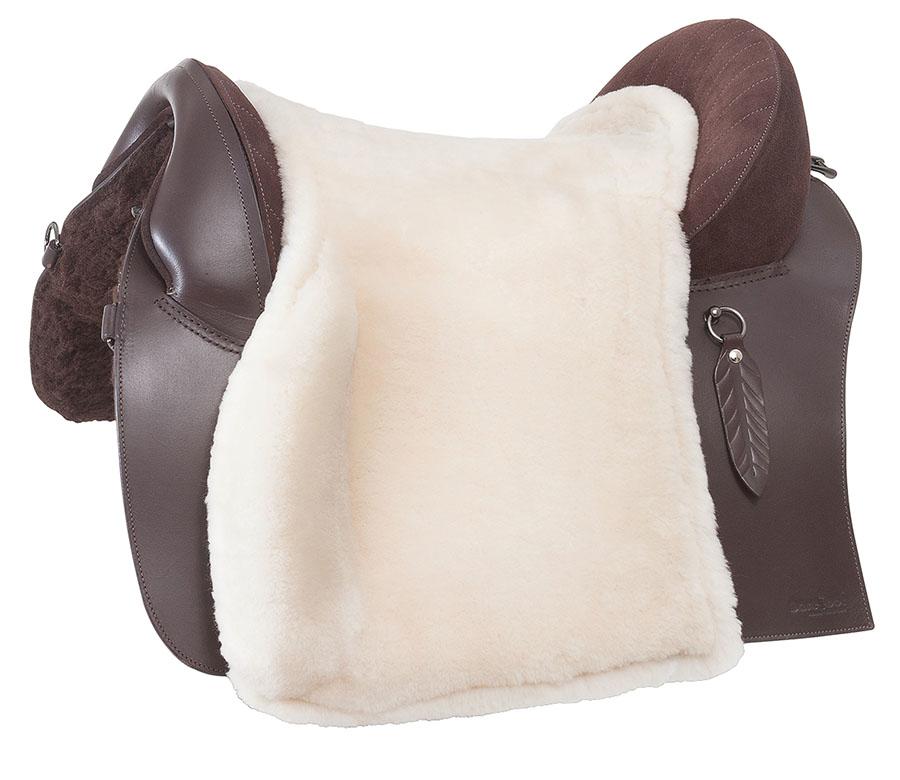 Barefoot® saddle seat Madrid genuine woolSpecially made for Barefoot Saddle Model Madrid from genuine sheep skin. Simply velcroed to the saddle instea...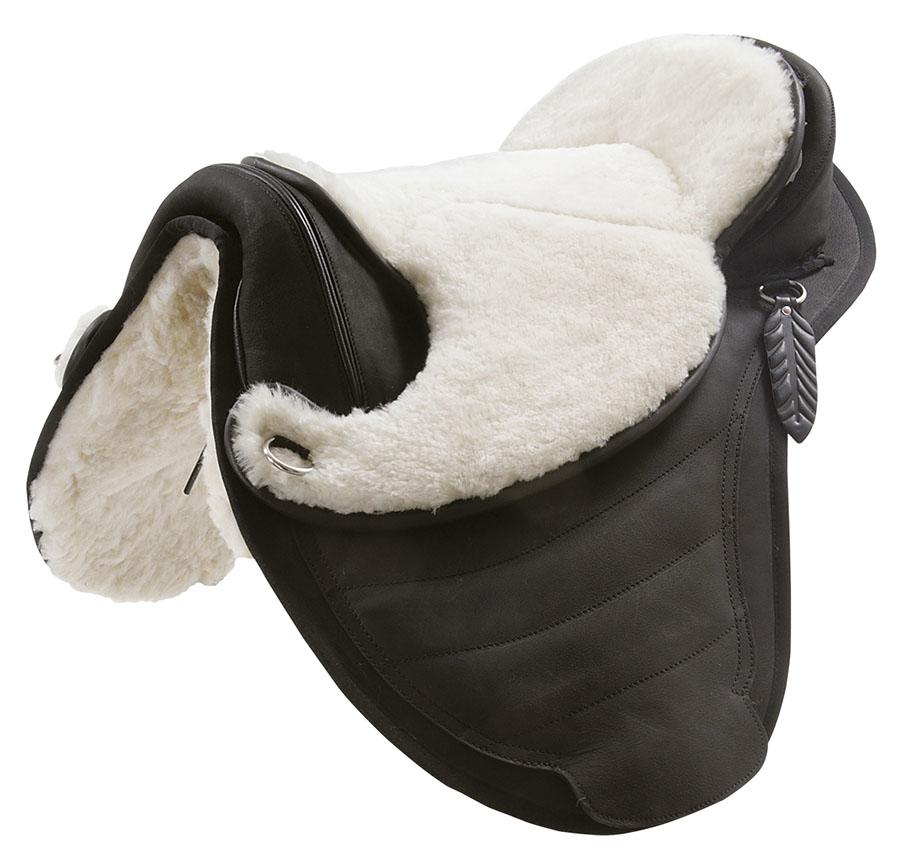 Barefoot® Saddle Seat, 100 % sheepskinSeat replacements made of real, soft and cosy sheepskin especially manufactured for our Barefoot® saddle models....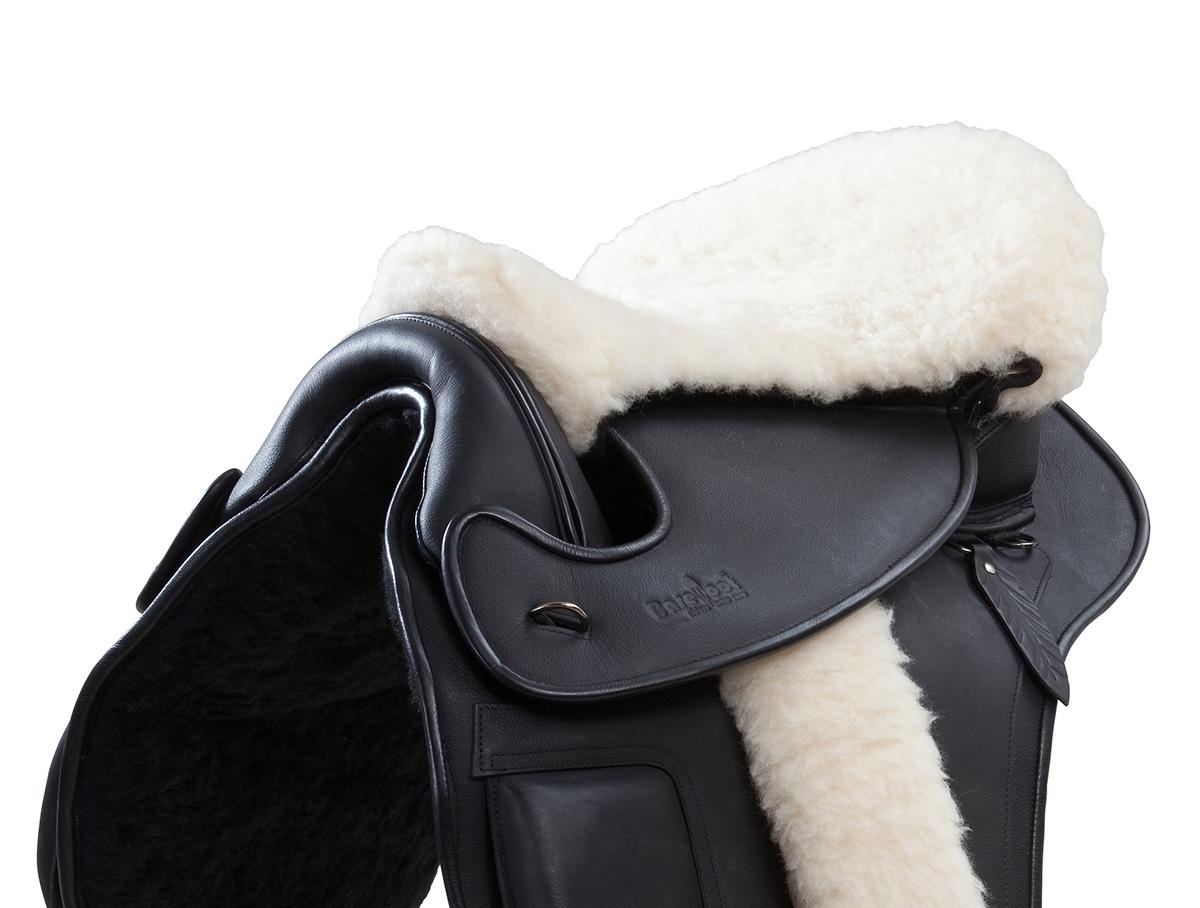 SheepWool Seat Cover The Barefoot® seat cover makes the saddles are even more comfortable and really cozy. This cover will also fir many traditional W...