Therapeutic Riding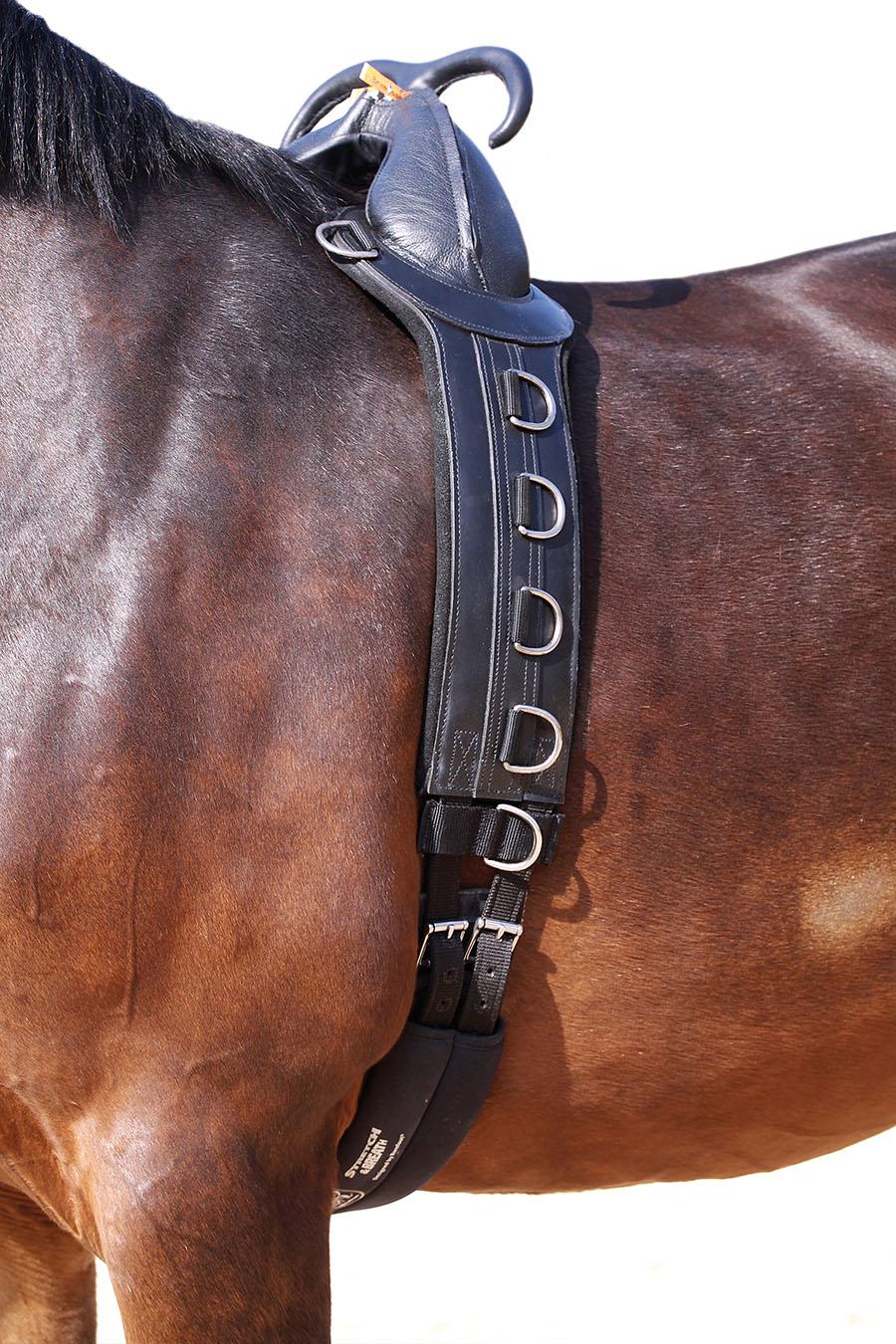 Barefoot® surcingle with handlesLunging and therapeutic riding without nutcracker effect.Most lunging, vaulting and therapeutic riding surcingles appl...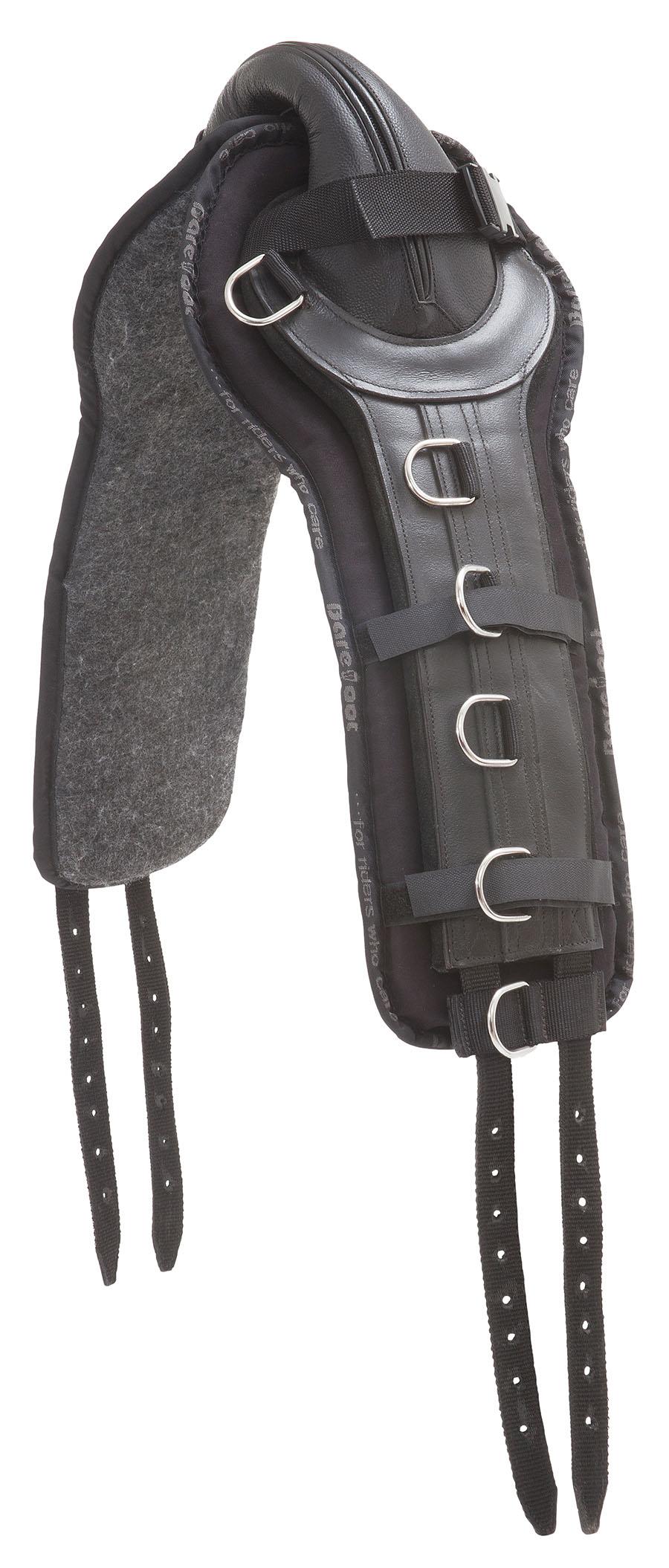 Pad for surcinglesPad for surcingles Our pad comes in two parts and is safely attached to surcingle with velcro to avoid slipping.  The withers theref...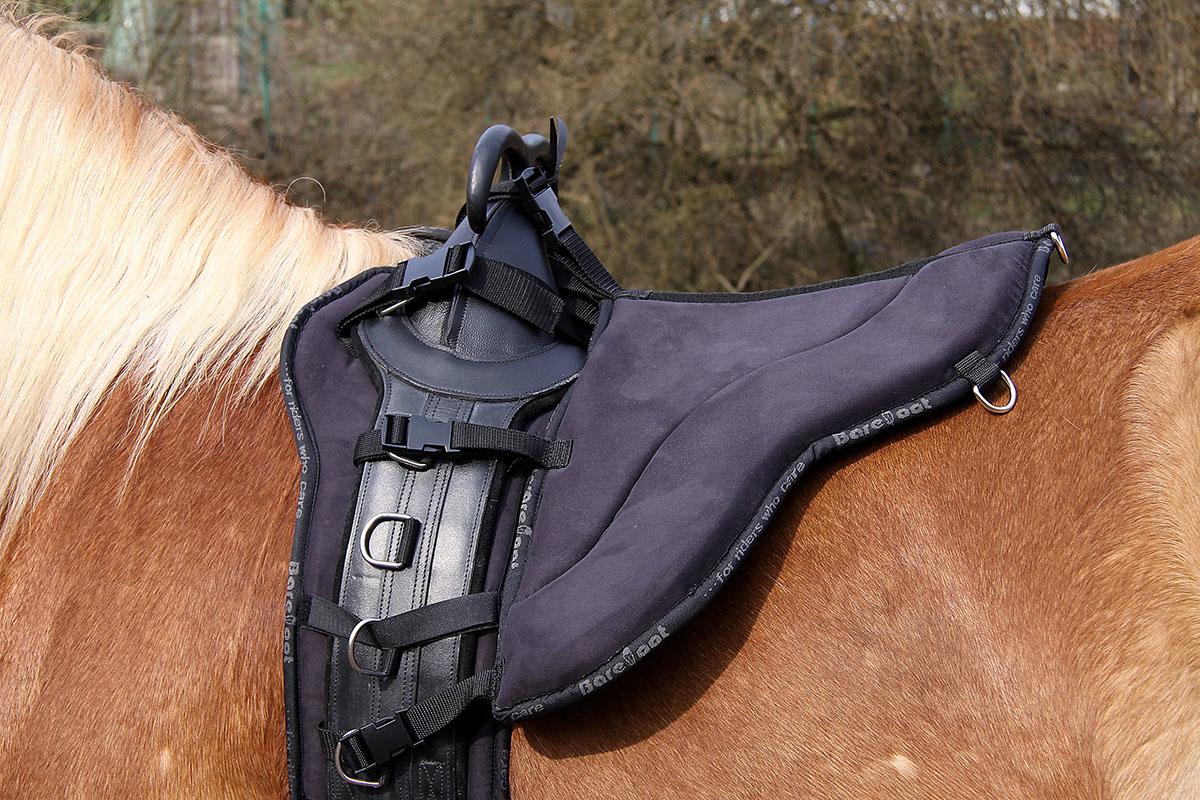 Riding pad for SurcingleInnovation from Barefoot! This pad can be attached to either lunging or therapeutic riding surcingle.The rider can hold on tig...